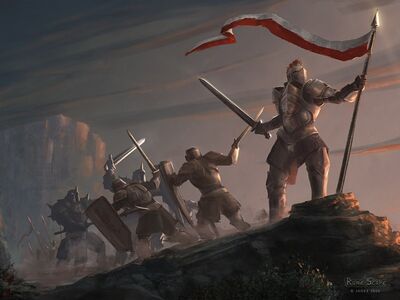 There are many Internet games out there just begging to be played. And this game has had the pleasure of letting millions into it's universe. It just fell short of a Gold Award by Me Love Cars and Gamereviewer, receiving 87% and 89% scores. To put it simply: one of the best Internet games we've ever played.

The winner is...
RUNESCAPE
Congratulations to Jagex Game Studios. Their online community is thriving, thanks to this specific production.
Ad blocker interference detected!
Wikia is a free-to-use site that makes money from advertising. We have a modified experience for viewers using ad blockers

Wikia is not accessible if you've made further modifications. Remove the custom ad blocker rule(s) and the page will load as expected.